Get my new book, The Gig Worker Mindset, and take charge of building your next career today!
Clear. Clean. Compelling. Copy.
It's not easy to find writers who also understand business – meeting budgets, meeting deadlines, meeting client expectations. Creating high quality content is hard work, and you need a partner who can deliver on time every time.
Candace understands how great stories create another powerful customer touch point for your brand. With over 15 years of business and public relations management experience, she also understands how to get things done. A shorter learning curve and efficient work habits mean that you spend less time managing projects and more time on the things that matter.
Having been a vice president of corporate communications, Candace has the PR experience, copywriting skills and business insight to get the work done right, when you need it, with minimal editing.
Hire Candace when you need:
Clear and compelling stories that engage your customers, share best practices and provide valuable insight for and into your industry.
Crisp, lean copy written with a strong voice, keen intellect and just the right touch of humor.
Strong interviewing skills writing mechanics, and research, and the ability to write on a wide variety of business, cultural, family and consumer topics.
Custom content that establishes you and your client as thought leaders in the industry.
Efficient and reliable turnarounds that you can trust to meet your deadlines – every time.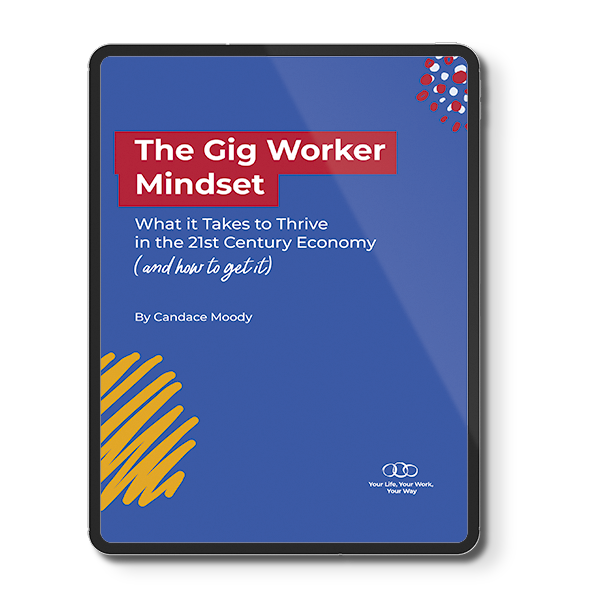 Get the Gig Worker Mindset
I've packaged a career-worth of information into a bite-sized book to help you start with success.
Let's Start a Conversation